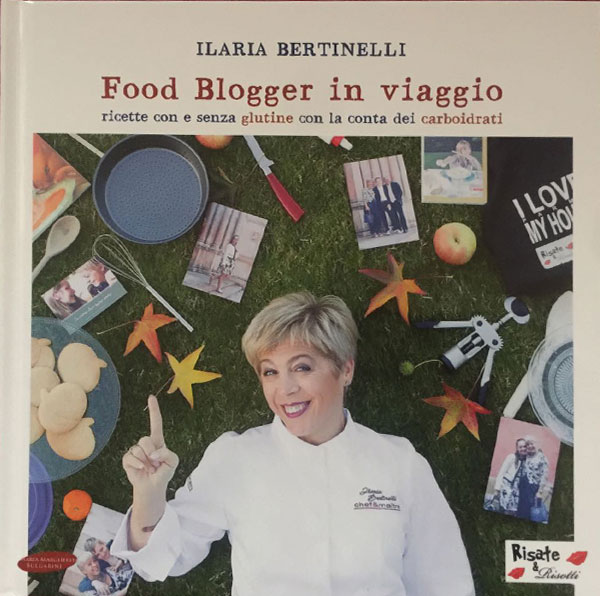 Food Blogger on the Go
L'Isola D'Oro is pleased to announce the release of Ilaria Bertinelli's "Food Blogger in Viaggio" (Food Blogger on the Go), a book which we immediately fell in love with and which we partner. Before handing you over to the author, Ilaria Bertinelli, to introduce her work, we would like to let you know that the book is available in all bookshops and on the publishing house website: emmebiedizioni.it. You will soon find it on Amazon.
---
"A journey always generates a double experience, that of the spectator and of the ambassador. My journeys have always been marked by the search for food that is suitable for the gluten intolerant and those who need to check the carbohydrate count. This is when you come to realize that many typical Italian products are "accessible to all". Well, in addition to the Parmigiano Reggiano cheese and the Parma Ham that have made my city famous all over the world, I have rediscovered the extraordinary characteristics of L'Isola D'Oro fish preserves, the allies of those who need to follow special diets too, with a quality and flavour that are amazing, as are the people who every day prepare them and hand them down.
---
The journey thus becomes the beginning of a process of exchange and enrichment and of openness to nutrition diversity, at the end of which one discovers that by putting aside prejudices and harnessing "the desire to learn", food always produces that small miracle that is the pleasure of sitting together around the table.
---
Happy journey and buon appetito!
Ilaria Bertinelli